PROTEGO – Braunschweiger Flammenfilter GmbH manufactures various types of flame arresters, pressure-vacuum breathing valves and tank equipment for plants that manufacture, process, store or transport flammable and explosive substances.
PROTEGO devices meet the requirements of the ATEX directive and are in accordance with the guidelines of EN, ISO and USCG standards.
Various ATEX directives for manufacturers and users require special knowledge and diligence in choosing the right equipment. The AFT team has extensive experience in correctly interpreting the provisions of the ATEX Directive. We conduct trainings, technical consultations and provide maintenance services.
Files to download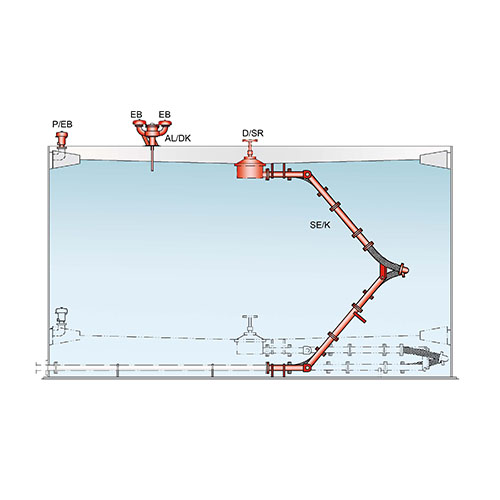 Tank equipment
Breathing valves with tapped rods for floating roofs
Floating suction systems for  aviation fuel from tanks
Floating roof drainage systems
Air driers
Valves for cryogenic tanks
Reduction valves for nitrogen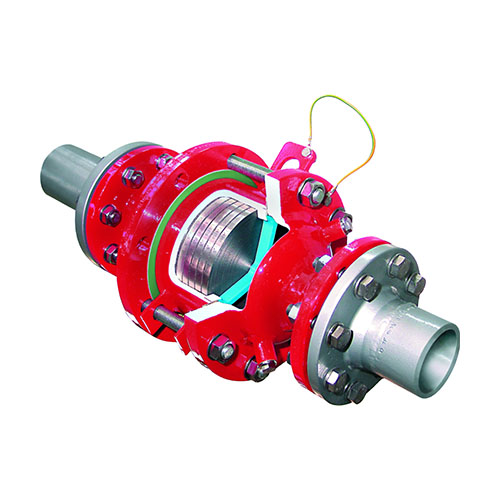 Flame arresters
Nominal diameter: DN10–DN1000
Type: end-of-line or in-line
Operating temperature:  up to +200°C
Working pressure: up to 4.5 bar abs
Bidirectional or onedirectional operation
Very low pressure drop
Easy to maintenance and cleaning
Deflagration, detonation, endurance or short burning proof
Options: ECTFE lined inside, with heating jacket, certified for ethylene oxide or carbon disulphide, versions for styrene, for ethanol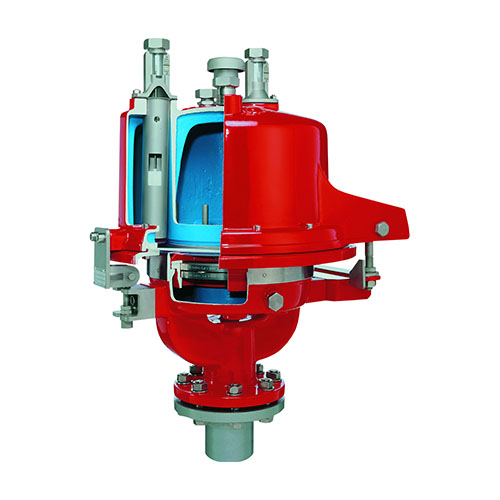 Breathing valves
For hermetisation of tanks
Nominal diameter: DN25–DN300
Type: end of line or in-line
Pressure or vacuum
Settings: +/- 2 to +/- 500 mbar
Pressure accumulation 10%
With or without flame arresters
Tightness much higher than required in the standard
Options: frost resistant, for polymerizing media, ECTFE lined inside, with heating jacket