GEMÜ Gebrüder Müller Apparatebau GmbH & Co. KG is a leading producer of: diaphragm valves, globe valves and ball valves as well as butterfly valves with the whole family of actuators and additional equipment.
Thanks to the range of innovative products and non-standard solutions, it has become a global market leader in solutions for sterile applications.
GEMÜ products are used in the pharmaceutical, food and chemical industries.
Files to download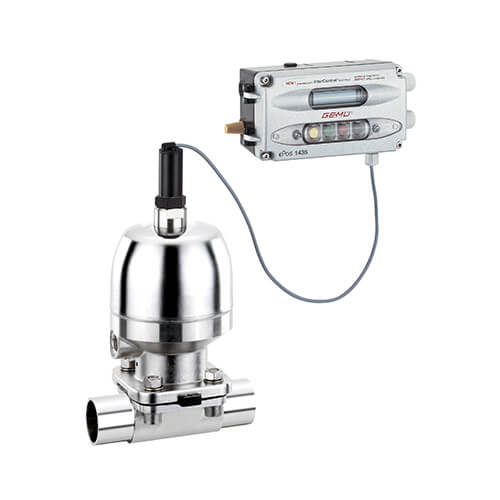 Diaphragm valves
Design: metal: stainless steel, cast iron, bronze, hastelloy
plastic: PFA, PVC-U, ABS, PP, PVDF
Diameter: DN4–DN300
Control:  manual, pneumatic or electric
Working pressure: ≤ 10 bar
Connection: butt weld spigots, flanges, threaded connections, clamp connections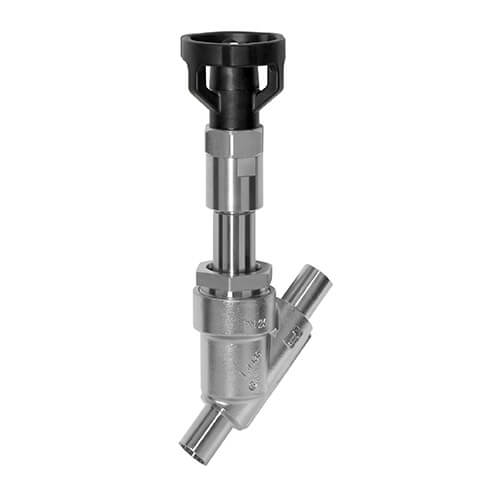 Globe valves
Design:
metal: stainless steel, cast iron, bronze
plastic: PVC-U, PVDF
Diameter: DN6–DN150
Control:  manual, pneumatic or electric
Working pressure: ≤ 40 bar
Connection: butt weld spigots, flanges, threaded connections, clamp connections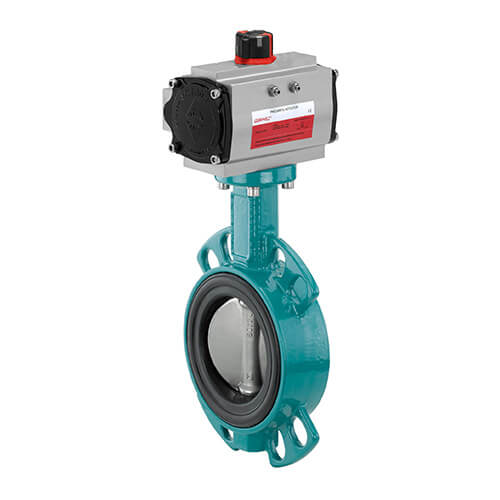 Butterfly valves
Design:
metal: stainless steel, cast iron, bronze
plastic: PVC-U, PP, PVDF, PES
Diameter: DN15–DN1600
Control: manual, pneumatic or electric
Working pressure: ≤ 16 bar
Connection: butt weld spigots, flanges, threaded connections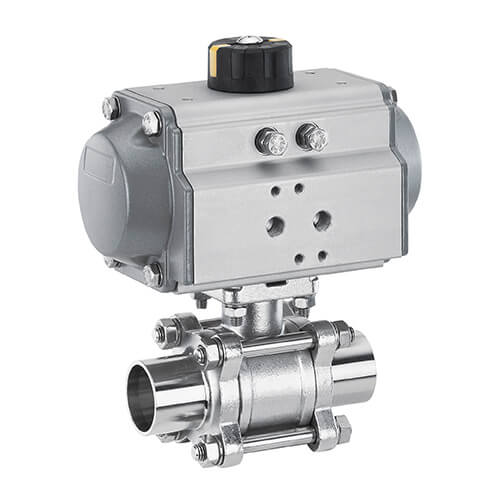 Ball valves
Design:
metal: stainless steel
plastic: PVC, PP, PVDF, ABS
Diameter: DN8–DN100
Control: manual, pneumatic or electric
Working pressure: ≤ 63 bar
Connection: butt weld spigots, flanges, threaded connections, clamp connections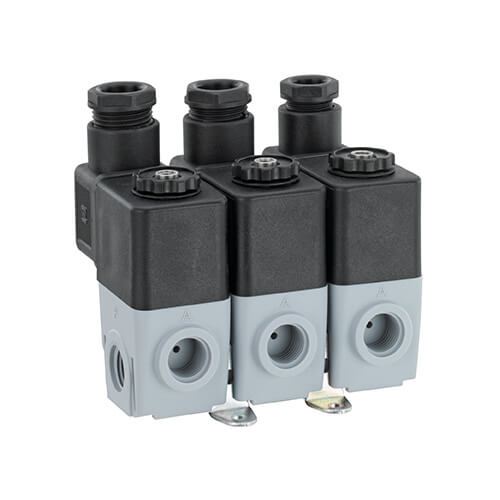 Solenoid valves / Valve terminals
Design:
metal: stainless steel, bronze, aluminium
plastic: PVC-U, PVDF
Diameter: DN2–DN50
Control: manual, pneumatic or electric
Working pressure: ≤ 12 bar
Connection: threaded sockets, solvent cement spigots/sockets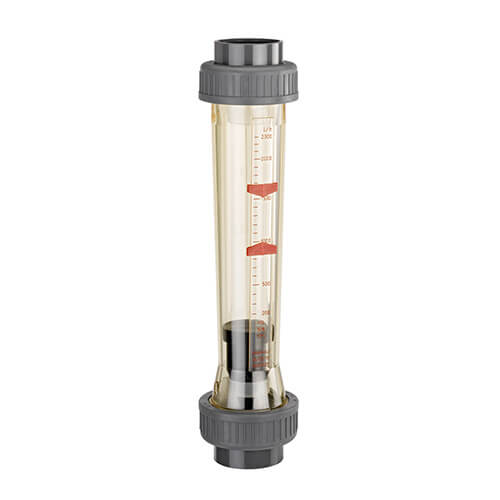 Flow meters / Position indicators / Positioners
The following description applies only to the flowmeter
Design: metal or plastic
Measurement range: 0.5 l/h — 50 m3/h
Type of  position indicators: mechanical and with proximity switches
Types of control: binary, analogue, digital