DICKOW PUMPEN GmbH & Co. KG specializes in the production of centrifugal pumps for industrial applications in chemical and petrochemical plants, fuel handling, heating oil systems, liquid LPG gas systems and others.
The company's offer includes pumps with a volute casing, side channel pumps and multi-stage centrifugal pumps. These pumps are available in two versions: with mechanical sealing and with magnetic coupling. Magnetic coupling pumps, also known as sealless or hermetic pumps, are used wherever safety and reliability of installation operation is required, i.e. for all flammable, corrosive, toxic and environmentally harmful fluids.
Depending on the version, DICKOW pumps handle media with temperatures from -120°C to +400°C, working pressures up to 100 bar and capacities in the range from 0.1 to 1200 m3/h.
Files to download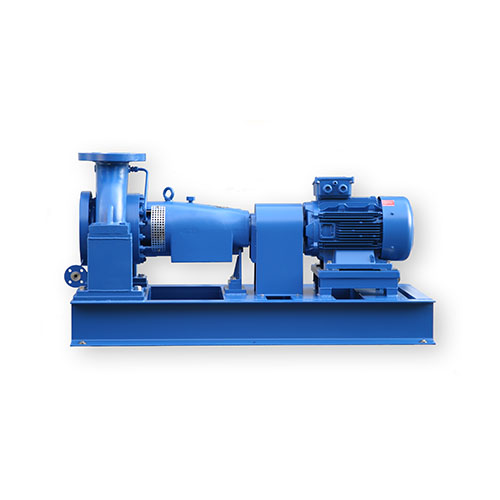 Volute casing pumps
Single stage with single or double mechanical seal.
With magnetic coupling
Design: according to EN22858, EN733, API610, API685
Delivered as complete pump sets.
Capacity: 2 to 900 m3/h
Pump head: up to 160 m
Temperature: up to +400°C
Options: vertical with long shaft, close coupled, with heating jacket, for explosion hazard zone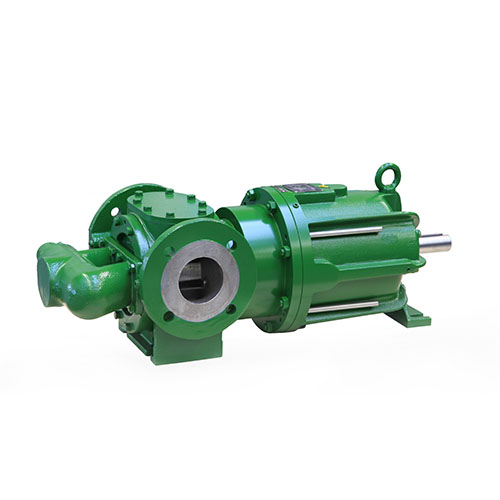 Tuthill GlobalGear® gear pumps
With magnetic coupling
Capacity: 3.7 to 32 m3/h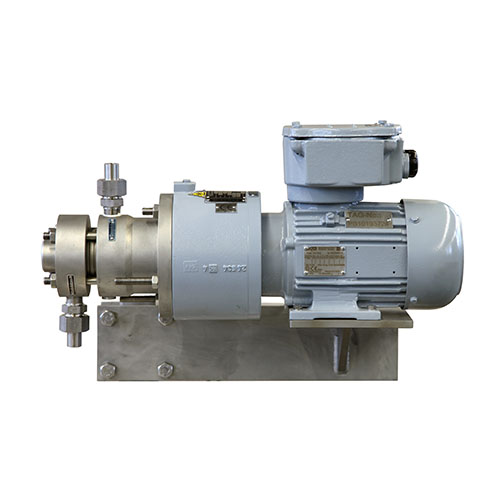 Side channel pumps
Single-stage or multi-stage
Self-priming, with low NPSHr value
With single or double mechanical seal
With magnetic coupling
Design: according to manufacturer's standard
Supplied as complete pump sets
Capacity: 0.1 to 40 m3/h
Pump head: up to 400 m
Temperature: up to +180°C
Options: vertical with long shaft, close coupled, for explosion hazard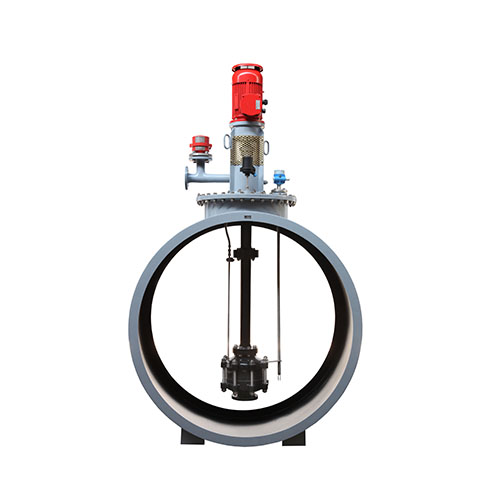 Centrifugal pumps
Single-stage or multi-stage
With single or double mechanical seal
With magnetic coupling
Design: according to the manufacturer's standard
Supplied as complete pump sets
Capacity: up to 500 m3/h
Pump head:  460 m
Temperature: up to   +180°C
Options: self-priming, with low NPSHr value, vertical with long shaft, close coupled, for explosion hazard zone, for boiling liquids or LPG